Liquid Pouching
Liquid Pouching Services
QPharm offers a wide variety of liquid pouching services for the personal care, pharmaceutical, health supplement, and pet industries.  We are a full turnkey provider of liquid pouches product. We offer the pouching service, and, if needed, pouch material, product manufacturing and secondary pouch packaging (for example: packing 12 pouches into a retail carton/box).
Types of Products Commonly Pouched at QPharm: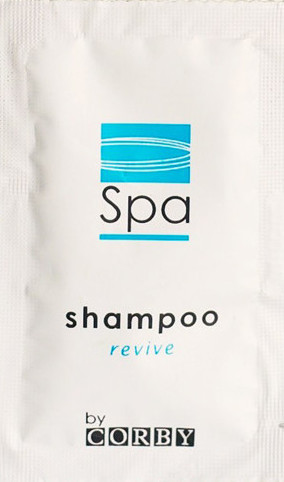 Shampoos
Liquid Soaps
Face Creams
Body Lotions
Body Wash
Hair Oils
Beard Oils
Pet Products
Sunscreens
Pharma Ointments
Food Additives
Personal Care Products
Liquid Pouch Specs
Pouch Volume Range: 1ml to 50mL / 0.033 oz. to 1.69 oz
Pouch Length Range: 40mm to 160mm / 1.57″ to 6.29″
Pouch Width Range: 40mm to 85mm / 1.57″ to 3.34″
QPharm is 100% GMP compliant facility with the following licenses:
FDA Food Facility License (15226076974)
Health Canada Drug Establishment License (100521-A)
Health Canada Site License (300839).
For more information please email us at info@qpharm.ca and we will get back to you right away.
You may also reach us by phone during business hours at 1-855-463-PACK(7225) or complete the form below.